Top Ten Tuesday is hosted by Jana @thatartsyreadergirl. This week's theme is Books I Bought Because…
I've been so excited about this week's theme and have really enjoyed putting this post together! Me and Joe spent an enjoyable hour discussing what different characters would post on their social media and what platform they would choose. I can't wait to see what everyone else comes up with!
Professor Pomona Sprout's Twitter
Twitter Handle: @ProfSprouty
Daily updates on the progress of the plants in the Hogwart's greenhouse. 'Come join me and Neville at Herbology club – we need the numbers' and 'Dust off your ear muffs – the mandrakes are sprouting!!!'. All followed by a stream of leaf and plant emojis.
Winnie The Pooh's Instagram

Instagram Handle: @PoohBearPics
Lots of wholesome pics of Pooh Bear and friends on their adventures around the Hundred Acre Wood.
Sharon/Shazzer on Facebook (Bridget Jones's Diary)
Wine fuelled status rants denouncing all men as utter 'fuckwittage!!!' and exclaiming 'power to the singletons!!!'. Always leaves encouraging comments on your photos and statuses (providing you're not a smug married).
Matilda's Book Blog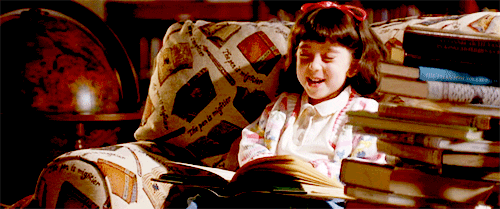 Blog Handle: Trunchbullsucks
The best book blog out there. A must visit if you're looking for a new favourite read. Hosts the best readathons.
Bathsheba Everdene's Instagram (Far From the Madding Crowd)
Twitter Handle: @Maneater123
Posts boomerangs of herself burning love letters from men in the village, interspersed with photos of sheep. Sponsored by Hunter wellies.
Rob Gordon's Twitter (High Fidelity)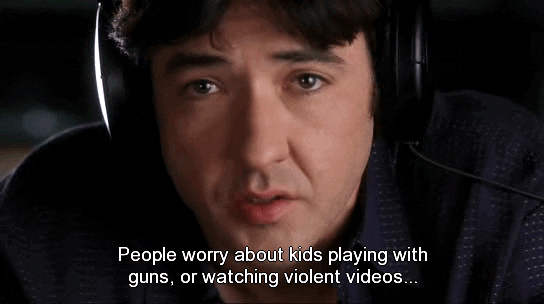 Twitter Handle: @ChampVinylRob
If you can get past the melodramatic tweets and nostalgic grieving for the death of the cassette, Rob's twitter is a goldmine of music recommendations. Loves a good twitter thread of Top Five's. Still hasn't gotten over the end of MySpace. (If you're visiting Championship Vinyl be careful what you ask the staff for – you don't want to end up ridiculed for your choices on their twitter page).
Narrator from Fight Club on Facebook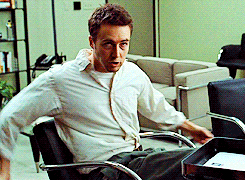 Many contradictory statuses, all starting with 'Narrator is…Feeling Sleepy'. Tendency to argue with self in the comments. Has recently joined lots of anarchist group pages.
The Princess Bride's Inigo Montoya's Instagram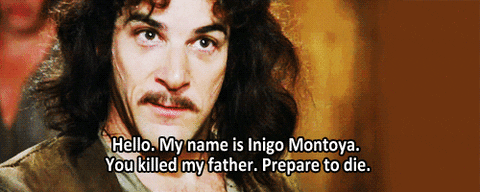 Instagram Handle: @MyNameIsInigoMontoya
Fencing montages and topless shots, all captioned with 'Hello, My name is Inigo Montoya. You killed my father. Prepare to die'. (PS. Don't follow this man if you've got six fingers).
Ramona Flower's Pinterest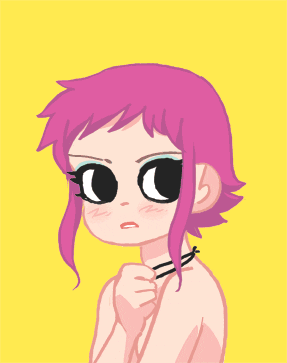 Instagram Handle: @RollerGrl7
Boards tend to have a roller derby aesthetic. Fan of steam punk goggles. Follow for ultimate hair inspo pics. (Currently only has seven followers – don't know what that's about…)
Moon Face's Twitter
Twitter Handle: @MoonBoi
A bit like the weather forecast but for finding out what land is at the top of the Faraway Tree. Always in conversation with a variety of magical folk.
---
Would you follow any of these characters on social media? Have a chat with me in the comments below, and don't forget to leave a link to your own TTT post!